Hair Loss Heroes - Naples Hair Loss
Are you considering hair loss treatment or Hair loss restoration
Pain Free Hair Regrowth Treatment for women.
Our women's hair regrowth team has over 15 years of regenerative experience in PBC hair restoration. You will not get a better treatment than with our group of hair loss doctors. Women's hair regrowth is all we do, and we do it better than anyone else.
It took Hair Loss Heroes a complete year to fine tune a treatment plan based on a panel of specialist and our proven PBC hair restoration treatment. When our medical staff developed the treatment plan, we realized early on that we needed to be more than a women's hair restoration practice.
When talking to women about their hair thinning, we realized how important it is to offer lifestyle and nutrition resources for our patients. More than 40% of women had normal labs. We found that lifestyle played a big factor in hair loss while nutrition, and stress also were important factors that are difficult to diagnose. As a result, we opened our first practice at the Omni Balanced Life Center in Naples, Florida.
This location was chosen for a very strategic reason, for patients that require additional treatment, we can offer most any lifestyle or nutrition resource under one roof.  Our women's hair regrowth treatment also looks at basic bloodwork for the main markers that can cause hair thinning in women. Our treatment plan is custom based on what we find in our testing.
We treat patients from Cape Coral, and Fort Myers at our hair restoration clinic in Naples Florida.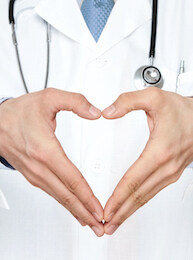 Naples Hair Loss - Reviews
Hair loss is a sensitive issue among women. We understand that restoring your hair to what it once was is an emotional journey. We are honored to lead the way in hair restoration.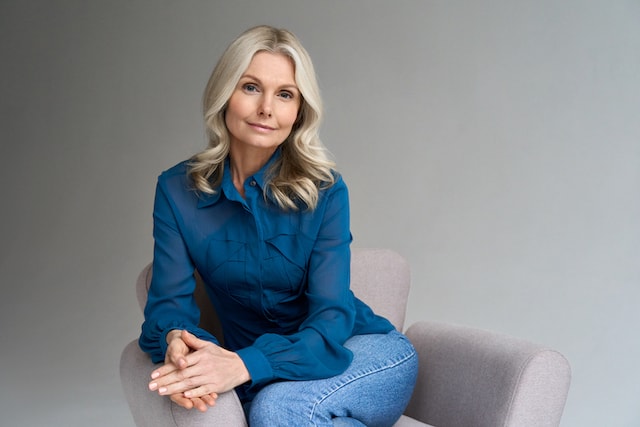 How Much Does Hair Restoration Cost?
Why choose Hair Loss Heroes?
Why Choose Hair Loss Heroes? – We have five awesome reasons you should consider when choosing this Naples hair restoration clinic. 
Free Hair Loss Evaluation – We will review your hair thinning and determine if you are a prime candidate for our treatment.
How Much Does Hair Restoration Cost? – We developed a program based on proven results in hair restoration. Our hair restoration program was priced to make a profit but not so high that it limits our customers that need it most.
Hair Restoration Experts for over 15 years – Our doctors have been treating Naples hair loss patients since 2008. Our protocol is based on proven a protein biologic concentrate to restore hair growth.
Non-surgical treatment, and endorsed by the Mayo Clinic, Harvard Medical School and Johns Hopkins Medicine.