Contact a Hair Hero Today
Welcome to Hair Loss Heroes, offering hair loss restoration for women in Naples and Fort Myers Florida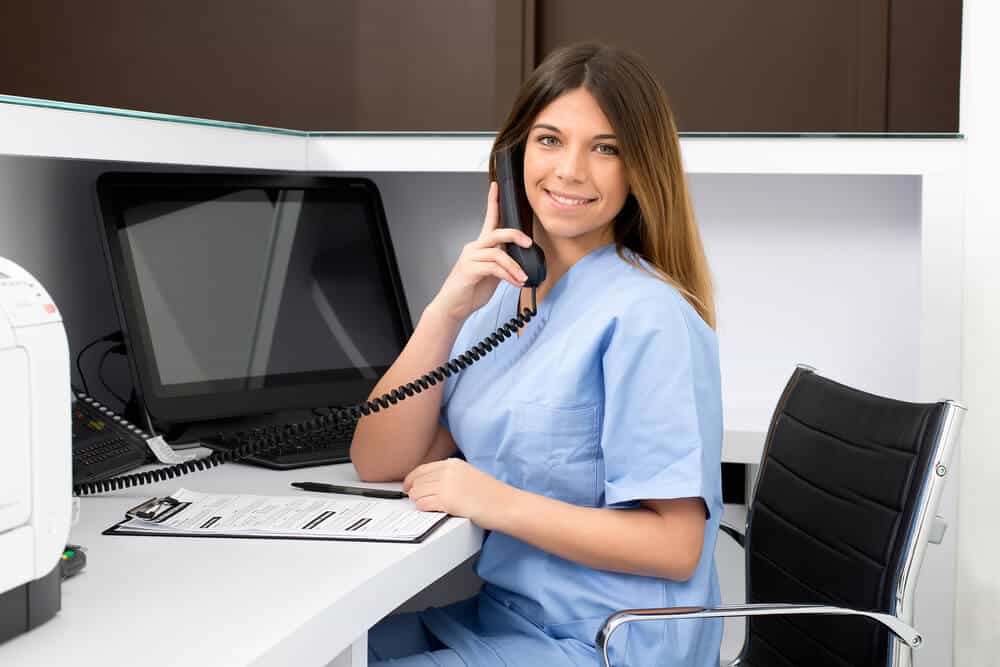 We offer the most effective, non-invasive option for hair restoration. There are others that do this but there is only one group with over 15 years of experience in perfecting an advanced form of PRP. (What is PRP)
Call a representative at Hair Loss Heroes if you you have any questions. (239) 495-6300
Talk to Us - We are Here for You
The Hair Loss Heroes invites you to a free evaluation. Ask questions and learn from the best.  Hair Loss Heroes will be calling you after you submit this form. Please note problem areas in the below message box. It is helpful for the doctor to see your hair loss. If you can, you are able to upload up to 3 photos in this form.

Welcome to Hair Loss Heroes
We offer the most effective, non-invasive option for hair restoration. There are others that do PRP but there is only one group with over 15 years of experience in perfecting PBC.
Call a representative at Hair Loss Heroes if you you have any questions. (239) 495-6300