Heroes In Women's
Hair Growth
Our doctors look at your bloodwork to
answer why your hair is falling out. We
then restore hair growth with a 5X
concentrated PRP
Naples PRP for hair loss (Platelet rich plasma to restore hair growth)
What You Can Expect With Our Pain Free Hair Loss Treatment
Our Naples Florida hair restoration team has over 15 years of experience in restoring  hair growth. While most medical spas are just trying to do their best, we take a medical approach to determining why your hair is thinning. You will get the best hair regrowth treatment, we do hair restoration better than anyone else.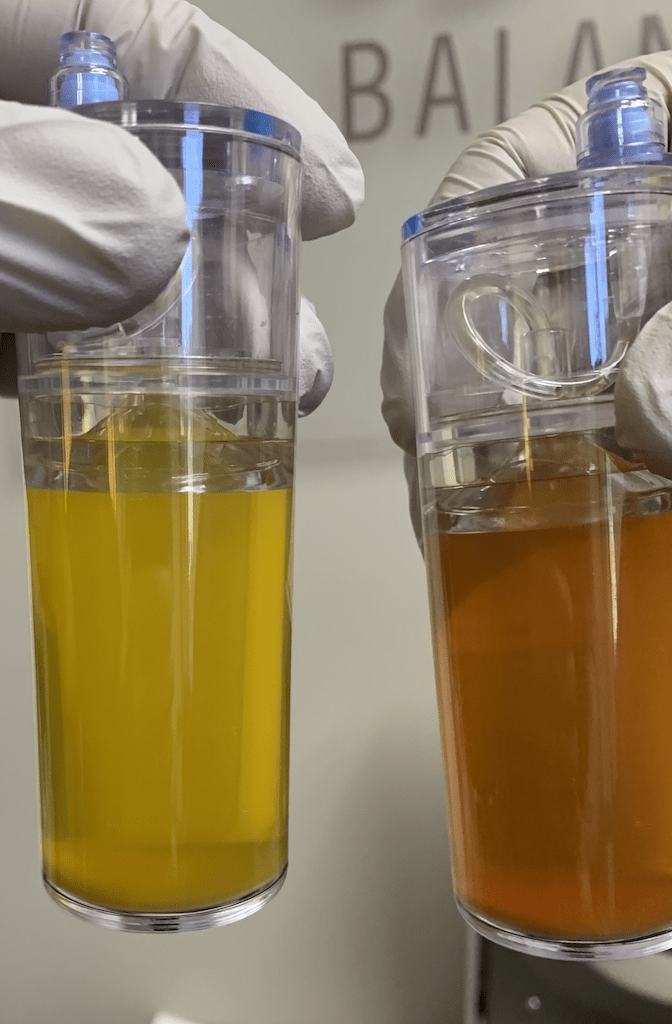 Super Heroes in Pain Free Female Hair Loss Treatment
It took Hair Loss Heroes a complete year to fine tune a treatment plan based on a panel of specialist and our proven PBC hair restoration treatment. When our medical staff developed the treatment plan, we realized early on that we needed to be more than a women's hair restoration practice.
When talking to women about their hair thinning, we realized how important it is to offer lifestyle and nutrition resources for women with thinning hair. More than 40% of our patients had normal labs. We found that lifestyle played a big factor in hair thinning while nutrition, and stress also were factors that are difficult to diagnose. As a result, we opened our first practice at the Omni Balanced Life Center in Naples, Florida.
Omni Balanced Life Center was chosen for a very strategic reason, for patients that require additional treatment, we can offer most any lifestyle or nutrition resource under one roof.  Our treatment also looks at basic bloodwork for the main markers that can cause hair thinning in women. Our treatment plan is custom based on what we find in our testing. We then proceed to do what we set out to do…offer the best hair regrowth treatment for women with thinning hair.
Fine hair will grow and hair should slow or stop shedding
New Hair will be examined to confirm treatment is working (Follow-Up appointment)
New Hair Growth Will be Darker, Damaged Folicales will start producing Hair
Photo session to document hair growth